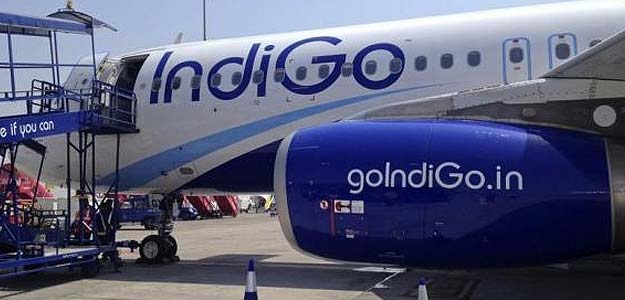 India's biggest airline IndiGo has announced tickets as low as Rs 829 (all-inclusive) as special low fares rain in ahead of the monsoon season.
The IndiGo offer is for travel between between July 1 and September 30 and is applicable only on domestic routes.
Typically, the monsoon season is a lean period for airlines which come up with discount offers to lure flyers.
IndiGo has not however disclosed the number of seats on offer under the promotional scheme.
IndiGo said that the lowest fare of Rs 829 under the promotional offer is for the Imphal-Guwahati route.
Among other routes, tickets on Delhi-Mumbai sector are priced at Rs 2,486 and Delhi-Chennai at Rs 3,338.
A check on IndiGo's website showed that tickets on Delhi-Mumbai sector for travel next week is priced at around Rs 5,000.
§
Call Us Now -7200081121 / 7200023412 / 7200081330/ 7200015600
§
Email your queries to
hr@worldptc.com
or
admin@worldptc.com
§
Visit website -
www.worldptc.com
§
Walk in from Monday to Friday 0900am to 0500pm in the address mentioned below.
§
Address: Chennai - #16/29 1st Main Road, New Colony, Chrompet, Chennai-600044
§
Bangalore – No 410, 2nd
floor. 5th
A Main, 2nd
Block. HRBR layout (Near kalian nagar bus stop) Kalyan nagar, Bangalore 560043. Contact- 8050005079.